Fairmont Copley Plaza's Canine Ambassador Program
For guests who miss canine companionship when traveling, Fairmont Hotels & Resorts offer a distinctive service at select properties with resident hotel dogs known as "Canine Ambassadors." Here in Boston, Fairmont Copley Plaza is proud to continue its legacy of offering warm and friendly services to guests with Cori Copley, a five-year-old female black Labrador adopted from the Guide Dog Foundation.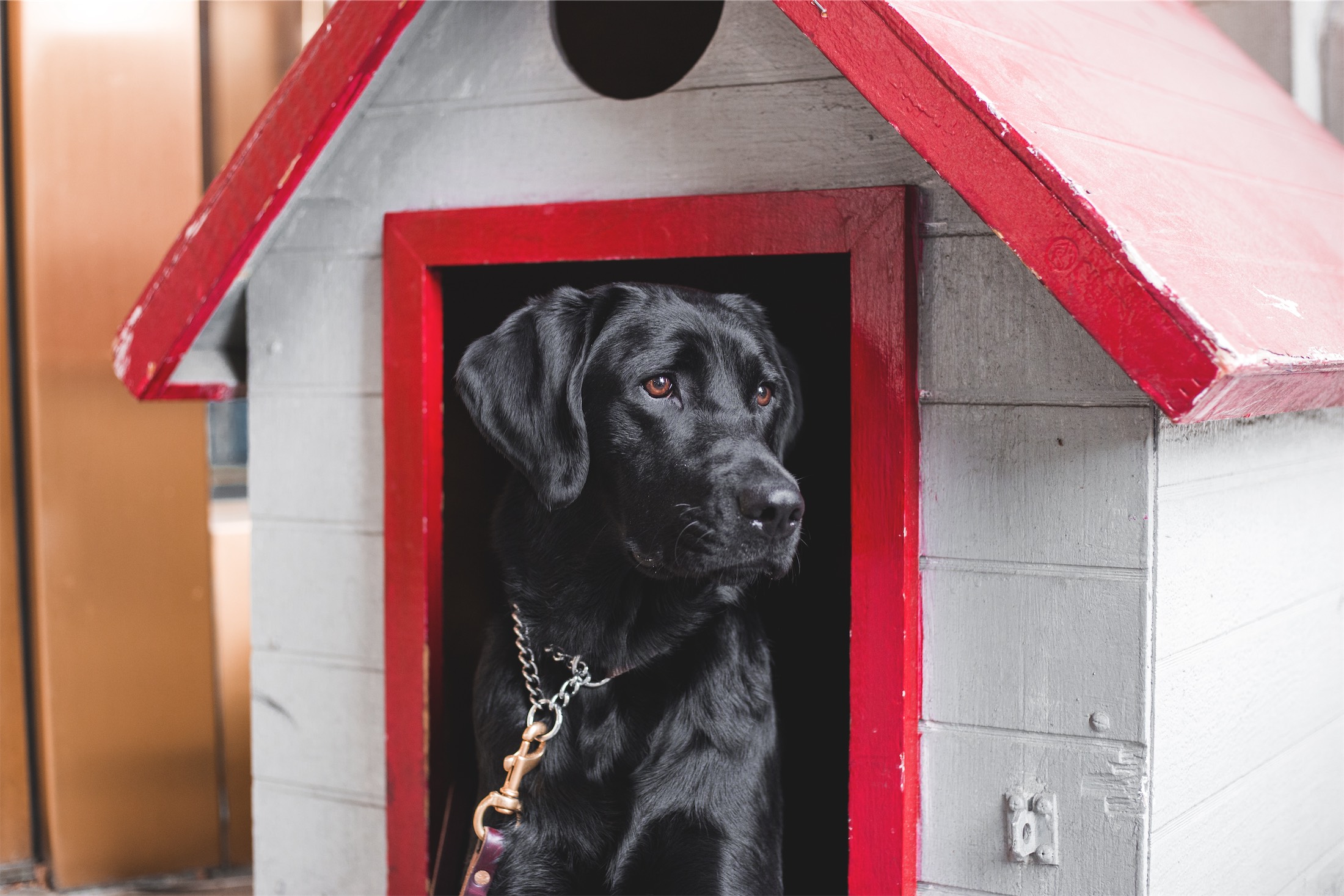 Cori spends most of her time roaming the hotel's regal lobby, where she welcomes travelers by the front desk and can be seen dozing between walks. Her caretaker is Fairmont Copley Plaza's longtime concierge, Joe Fallon, who also looked after Catie Copley, the hotel's premier Canine Ambassador. Joe and his concierge team maintain an appointment schedule where guests can book walks or runs with Cori. Guests may email the concierge desk to schedule time with Cori during their stay.
Cori Copley is a five-year-old black Labrador adopted from the Guide Dog Foundation. She welcomes belly rubs from guests, enjoys snoozing in her lobby dog bed, and loves to greet new friends with a sweet puppy kiss.
Keep up with Cori's adventures at our Boston hotel by following her on Instagram: @CoriCopley.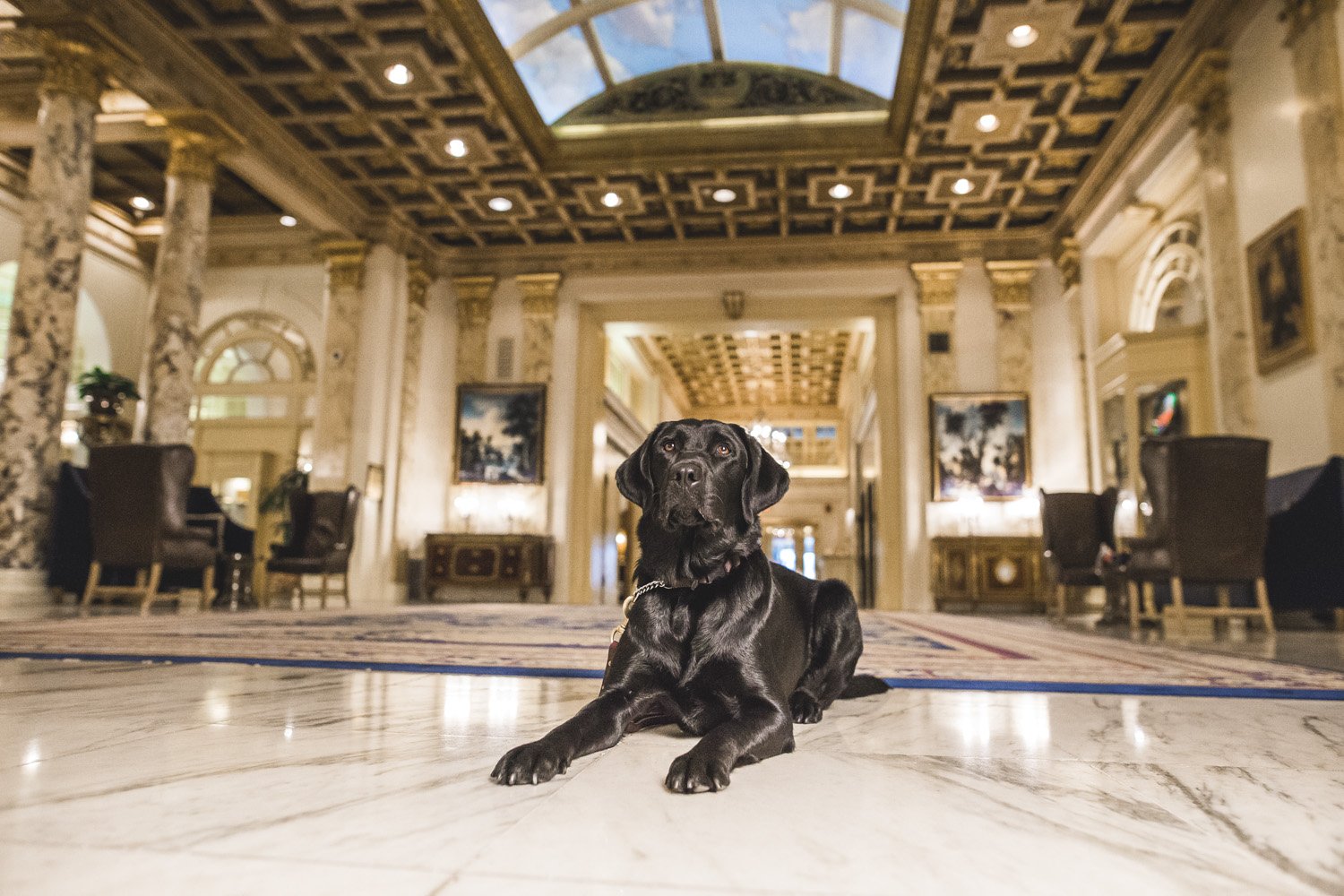 Pet Policy
Pets of all sizes are welcome in the hotel for a one-time fee of $50 USD per pet (taxes not included). Maximum number of pets is two. The pet must be on a leash at all times and must not be left unattended in the room. Any damage incurred to the room by the pet is the responsibility of the guest. Service dogs are always welcome and exempt of charges. Per Boston's health code, only service animals are allowed outside on OAK Long Bar + Kitchen's patio (seasonal; weather permitting) and inside the dining room. Guests are required to sign a "Pet Policy Disclaimer" form at time of check-in, agreeing to the rules of having a pet on property.
OAK Long Bar + Kitchen is pleased to welcome dogs to its outdoor patio in accordance with the new Dog-Friendly policy from the City of Boston. Please read our Dog-Friendly Patio Policy.
Per Boston's health code, only service animals are allowed inside OAK Long Bar + Kitchen's dining room. Emotional support animals are not allowed under this law.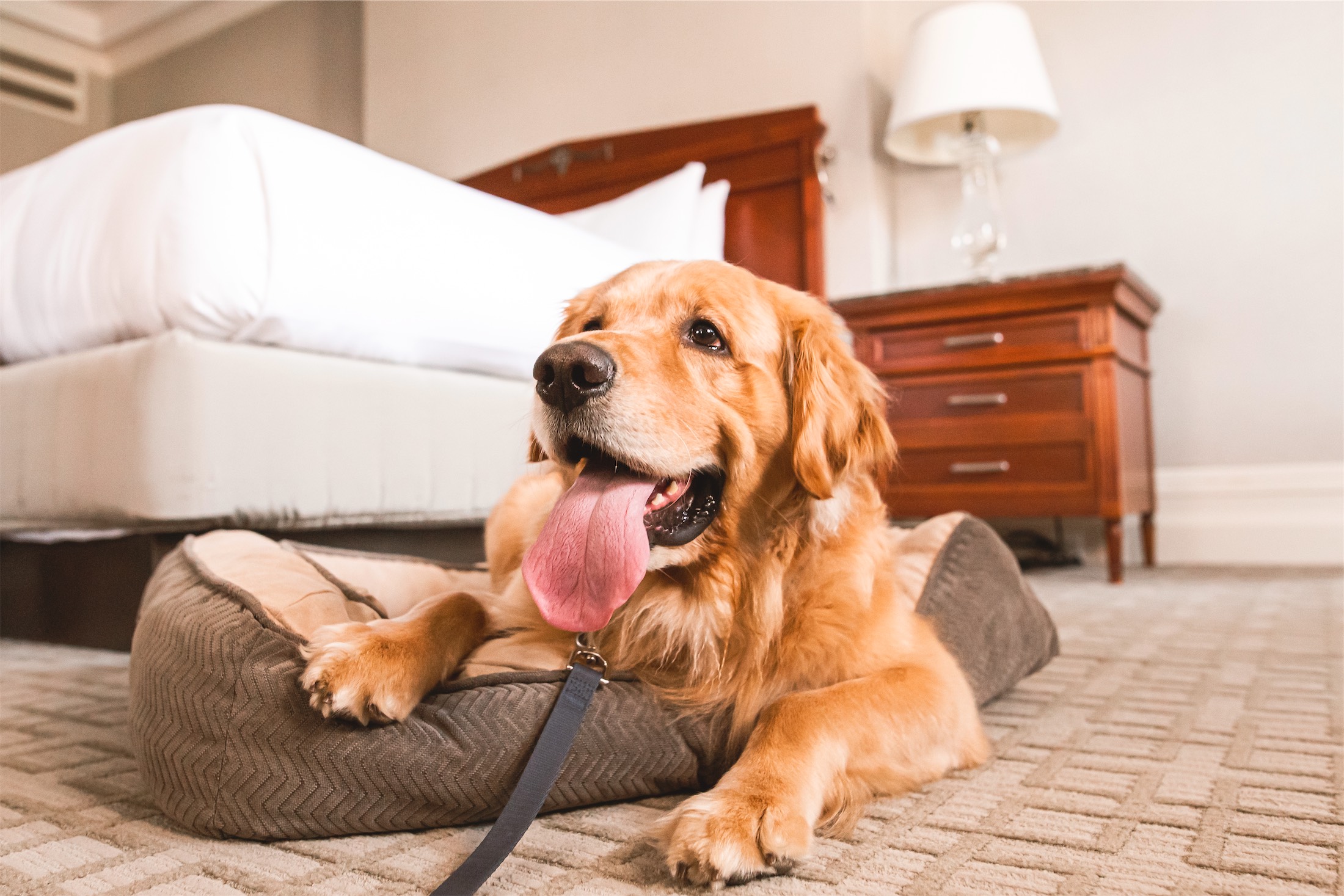 Fairmont Furiend Canine Package
At Fairmont Copley Plaza, every stay is unforgettable…even for our furry friends. Dogs big and small receive our award-winning treatment the moment their paws step foot inside. Find out why our hotel is renowned for being pet-friendly when you book our signature Fairmont Furiend room offer!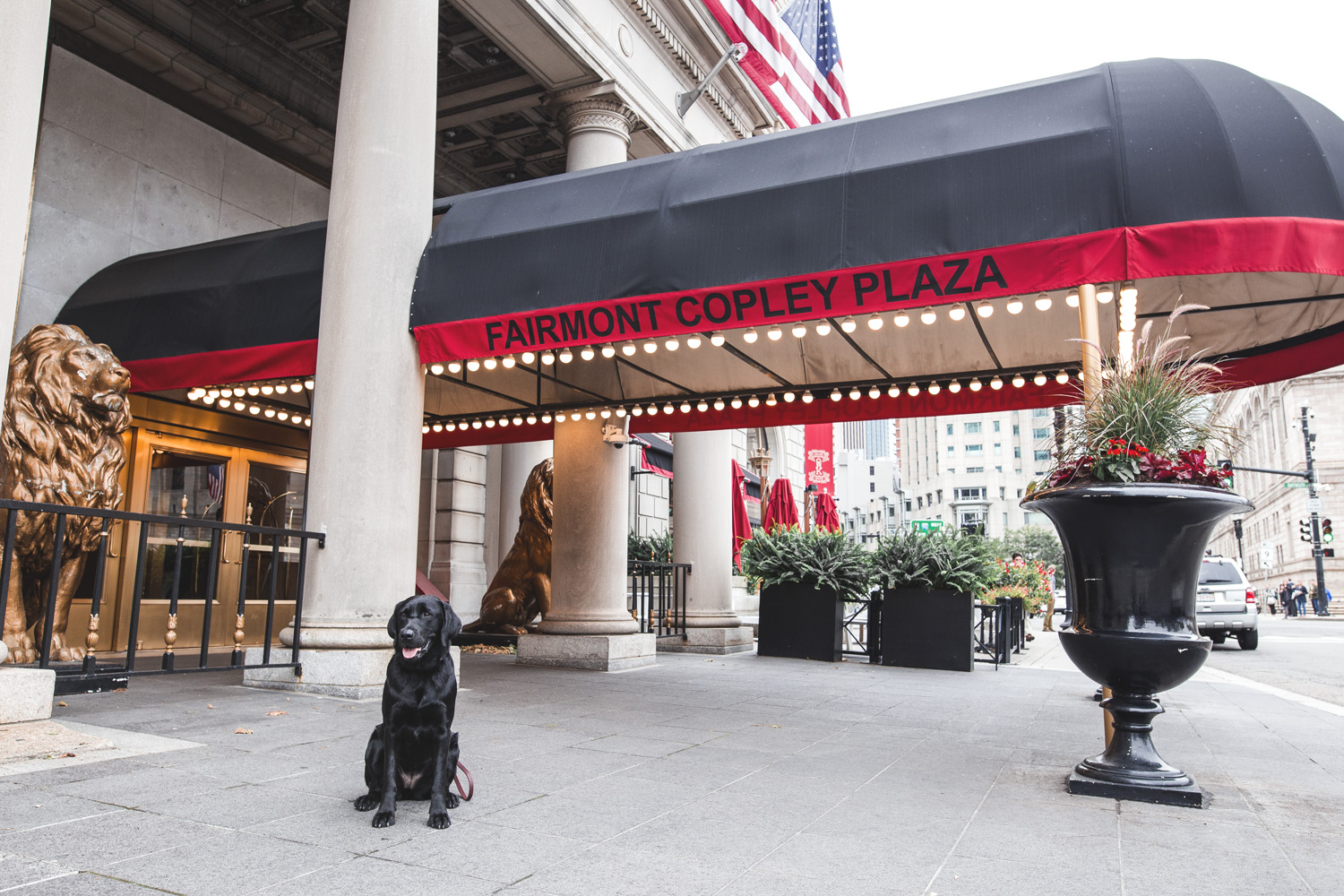 Canine History

at Fairmont Copley Plaza
Fairmont Copley Plaza's canine journey began in 2004 when we welcomed our first hotel dog, Catie Copley. Since then, our iconic Canine Ambassador program has become beloved by locals and travelers from near and far.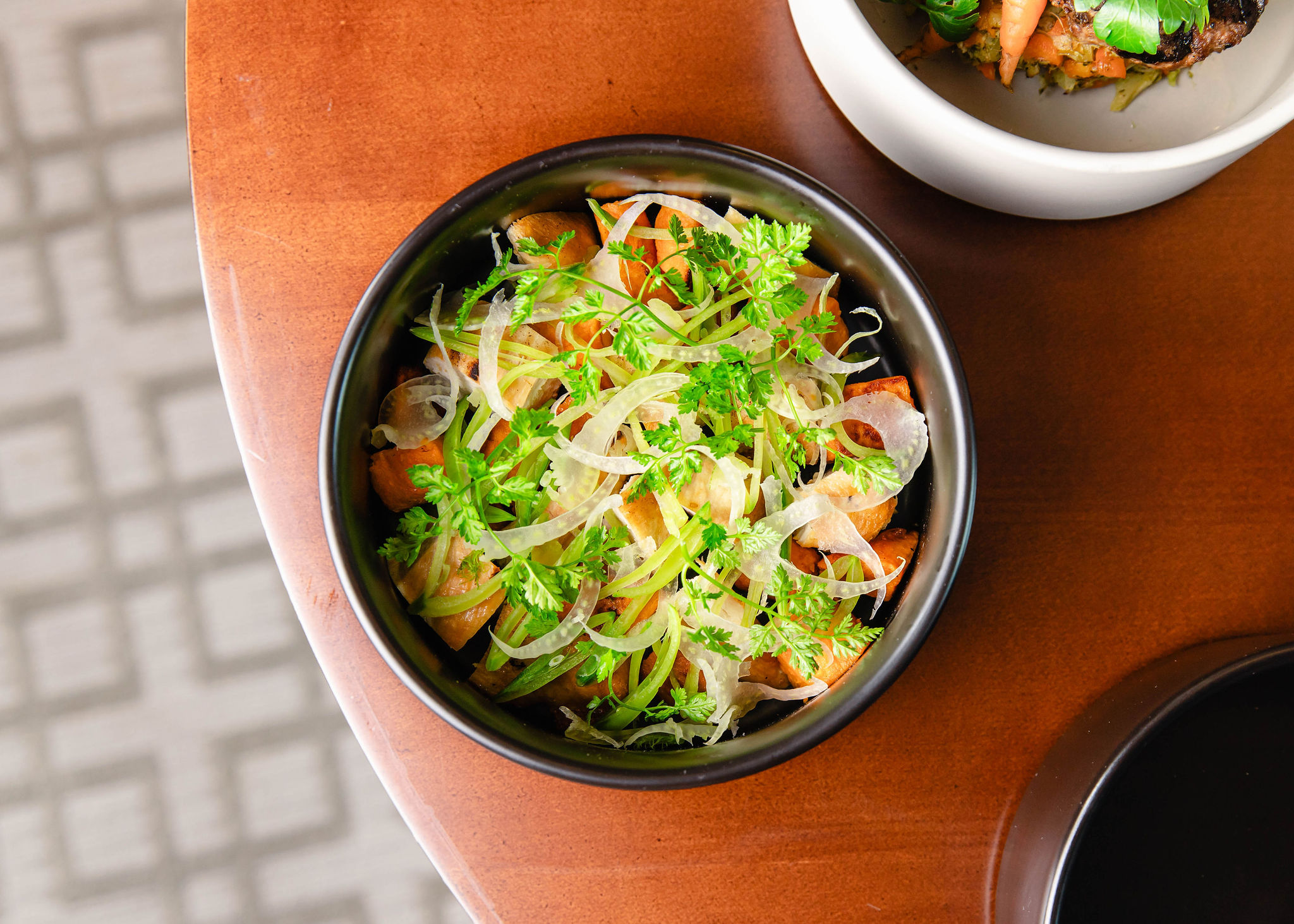 In-Room Dining

Canine Menu
Fairmont Copley Plaza is delighted to offer a pet-friendly in-room dining menu with gourmet selections, freshly cooked in our kitchen. All ingredients are human-grade, nutritious and plated fine-dining style for the ultimate room service feast.
Exclusive Offers and Updates from Fairmont Copley Plaza