OAK Long Bar + Kitchen
Take a seat by the open kitchen's fireplace and wood hearth oven at "The Oak Room," anchored by an 83-foot-long copper bar stretching the huge room's entire length. Dine alongside 17-foot-high Palladian windows and mirrored flatscreens, under graceful oak vaulted ceilings and crystal chandeliers — or on our expanded patio just off Copley Square. The menu at this reimagined iconic venue is a playful celebration of local food. Executive Chef Zaid Khan frequents the farmers' market across the street in search of the finest ingredients, swapping the offerings every few weeks during the growing season.
LOCATION
138 St. James Avenue
Boston, Massachusetts 02116
HOURS
Open Daily | 7 a.m. to 12 a.m.
Last order for food is at 10 p.m., daily.
Last call for drinks is at 11:45 p.m., daily.

Weekday (Monday-Friday)
Breakfast 7 a.m. to 10:45 a.m.
Lunch 11 a.m. to 4 p.m.
Dinner 4 p.m. to 10 p.m.
Weekend (Saturday & Sunday)
Brunch 7 a.m. to 2:30 p.m.
Dinner 3 p.m. to 10 p.m.
Late Night (Thursday, Friday & Saturday)
10 p.m. to 11:30 p.m.
To-Go (Daily)
12 p.m. to 8 p.m.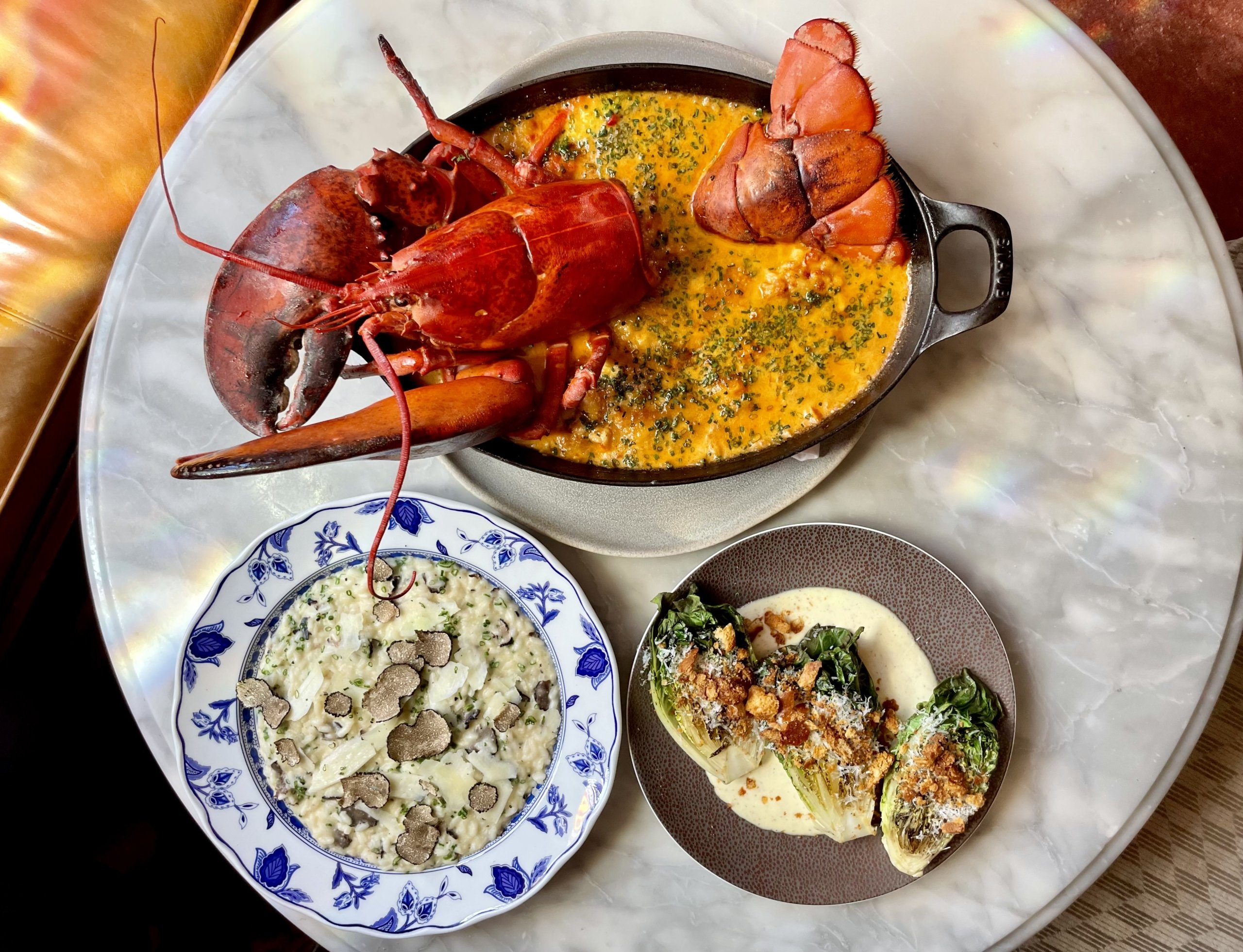 Christmas Day
Join us on December 25th from 11 am to 10 pm for a special menu in addition to the regular Lunch & Dinner menus.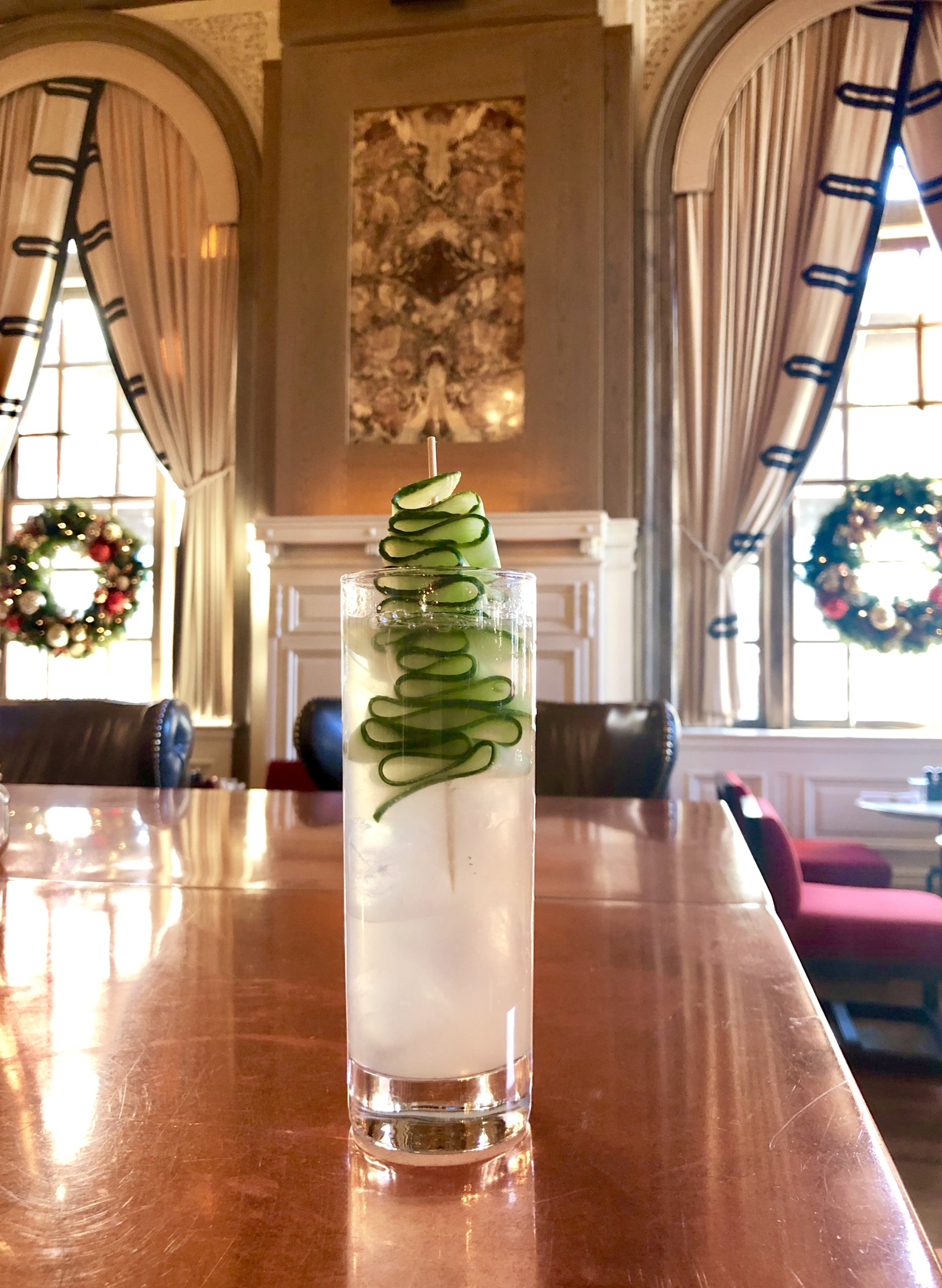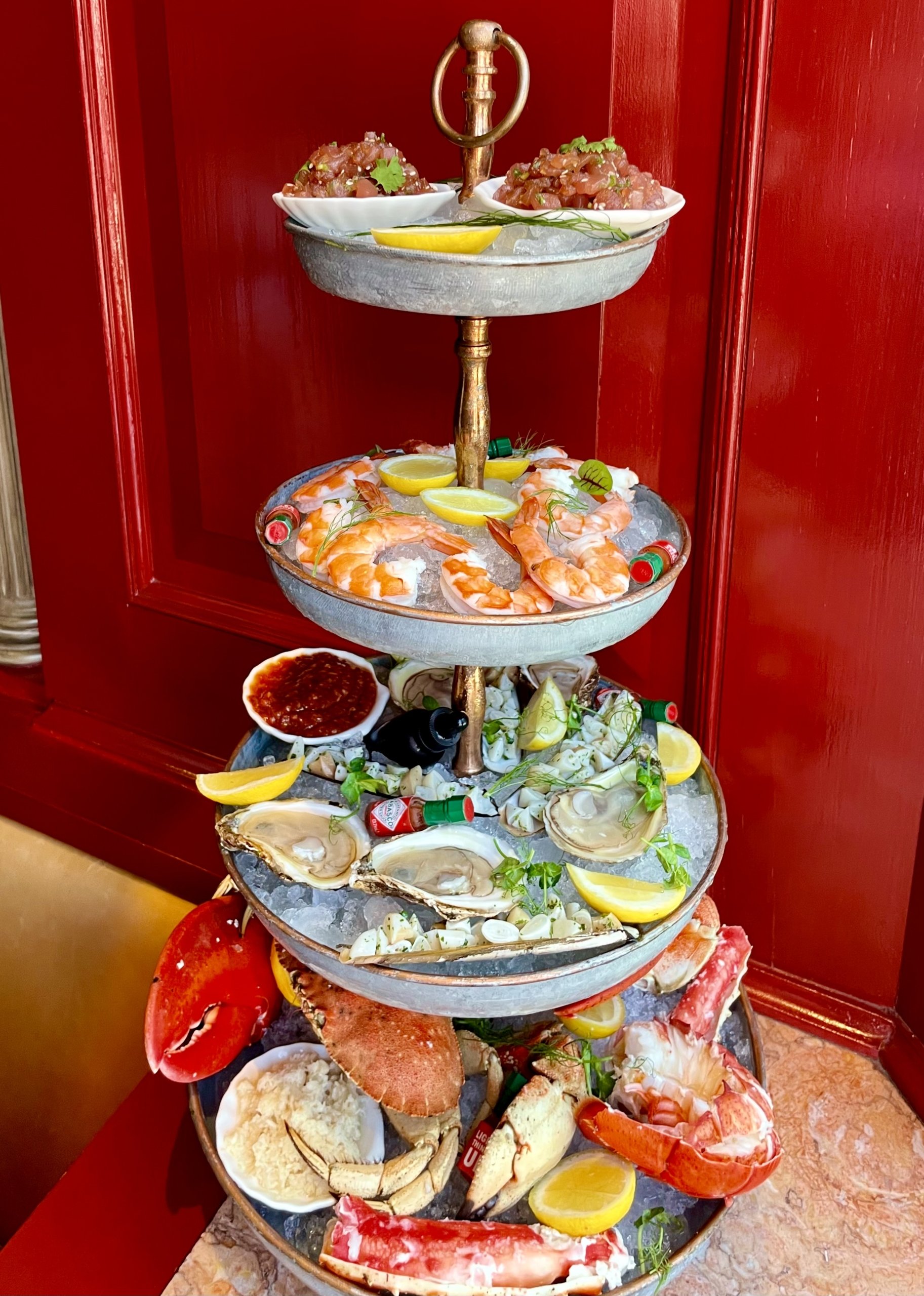 New Year's Eve & New Year's Day
OAK will serve New Year's Eve specials from 1 pm to 10 pm in addition to the regular Lunch & Dinner menus with last call for drinks at 12:45 a.m.
Join us on the first day of 2024 for a Crab Cake Benedict special alongside the regular Brunch menu.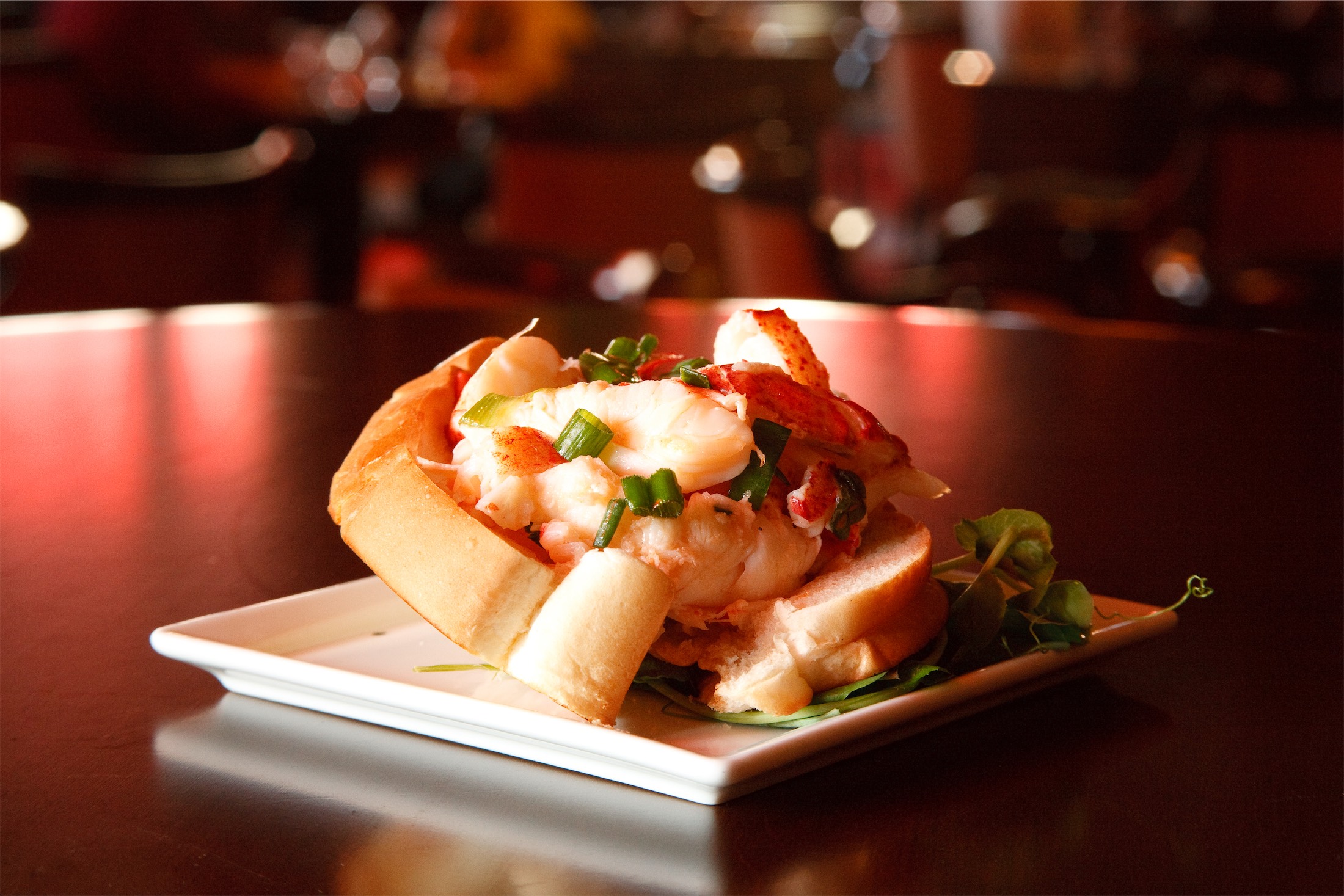 Children 5 years of age and under eat for free when ordering from the children's menu at OAK Long Bar + Kitchen. Children 6-12 years of age receive a 50% discount when ordering off of the regular menu at OAK Long Bar + Kitchen.
Children's dining programs are extended to registered hotel guests only. For more details, please inquire with your server.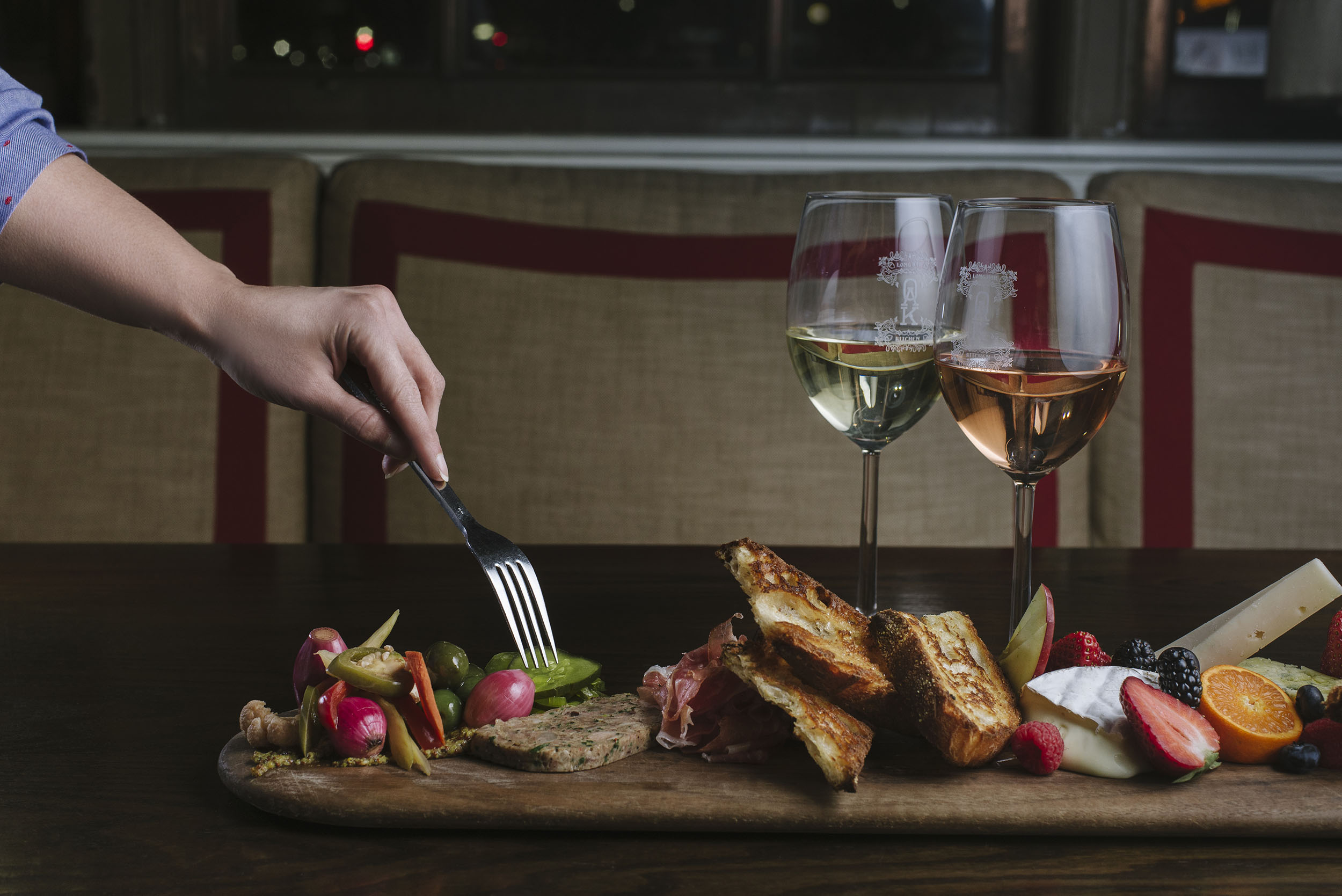 Join our loyalty program for exclusive dining savings and perks.
Earn reward points whenever you have a drink or meal in OAK Long Bar + Kitchen, even when you are not staying in the hotel. You just need to be a member of ALL – Accor Live Limitless.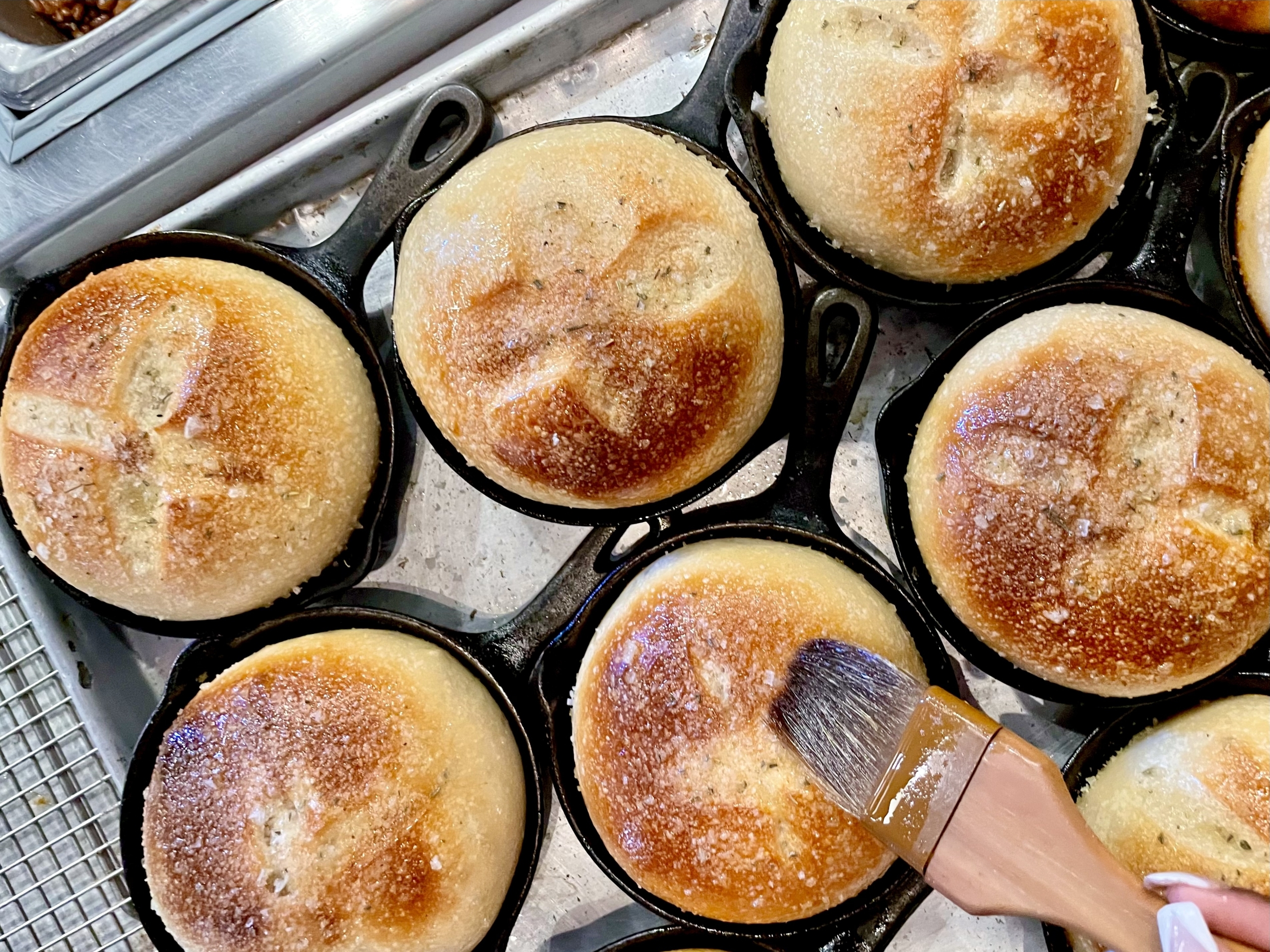 Share your love of OAK with family and friends! Treat someone special to an unforgettable meal with an e-gift card.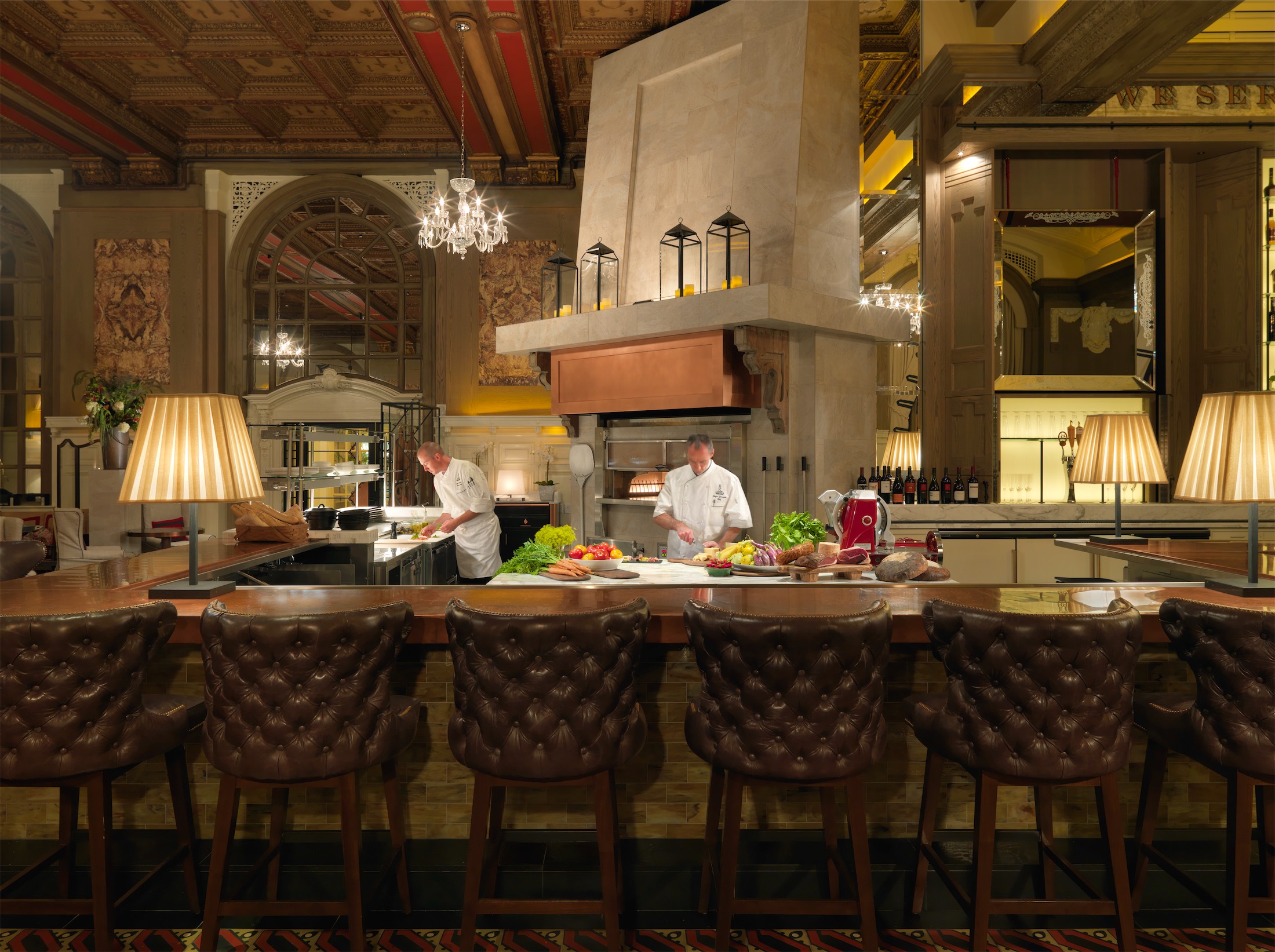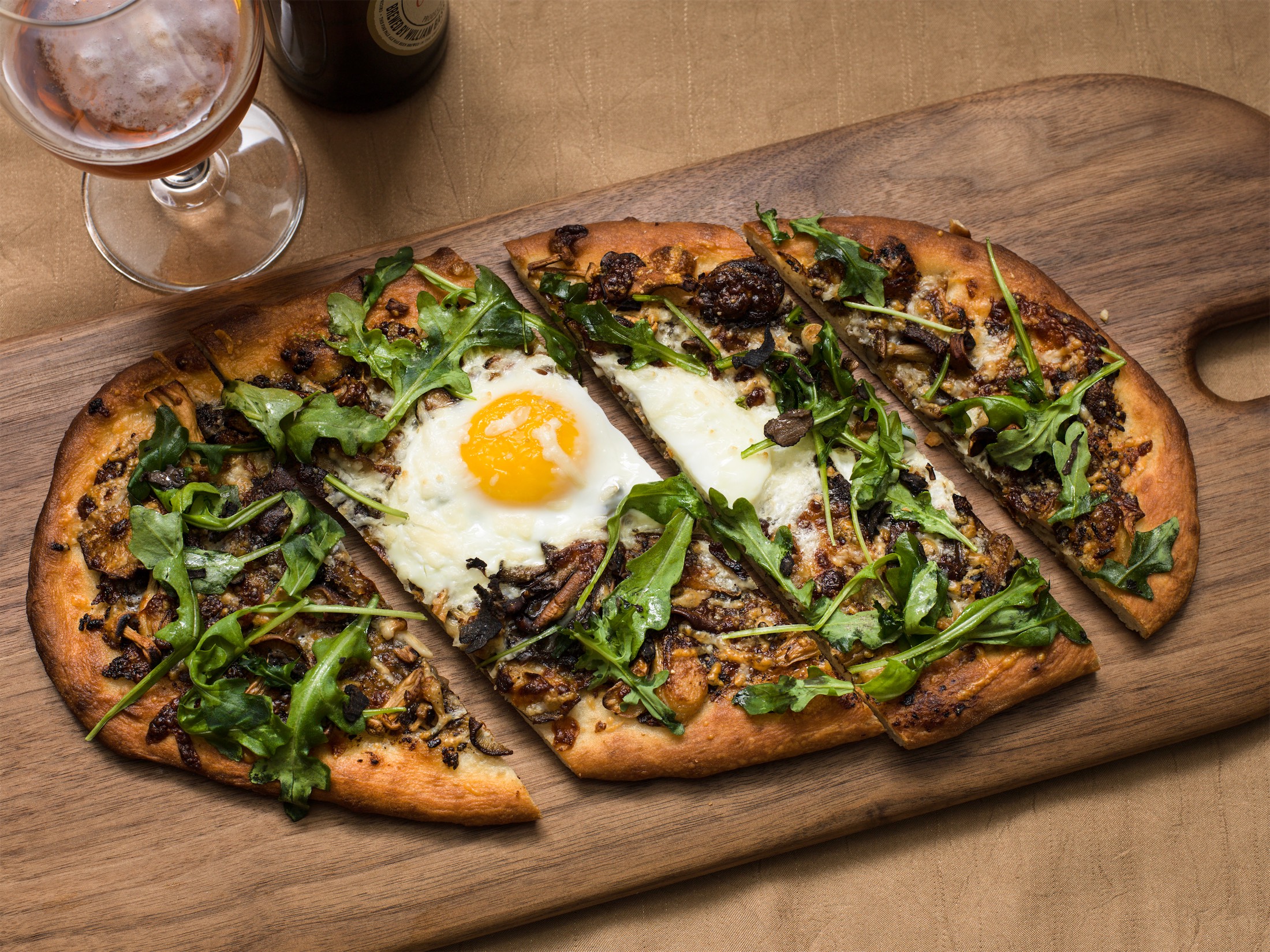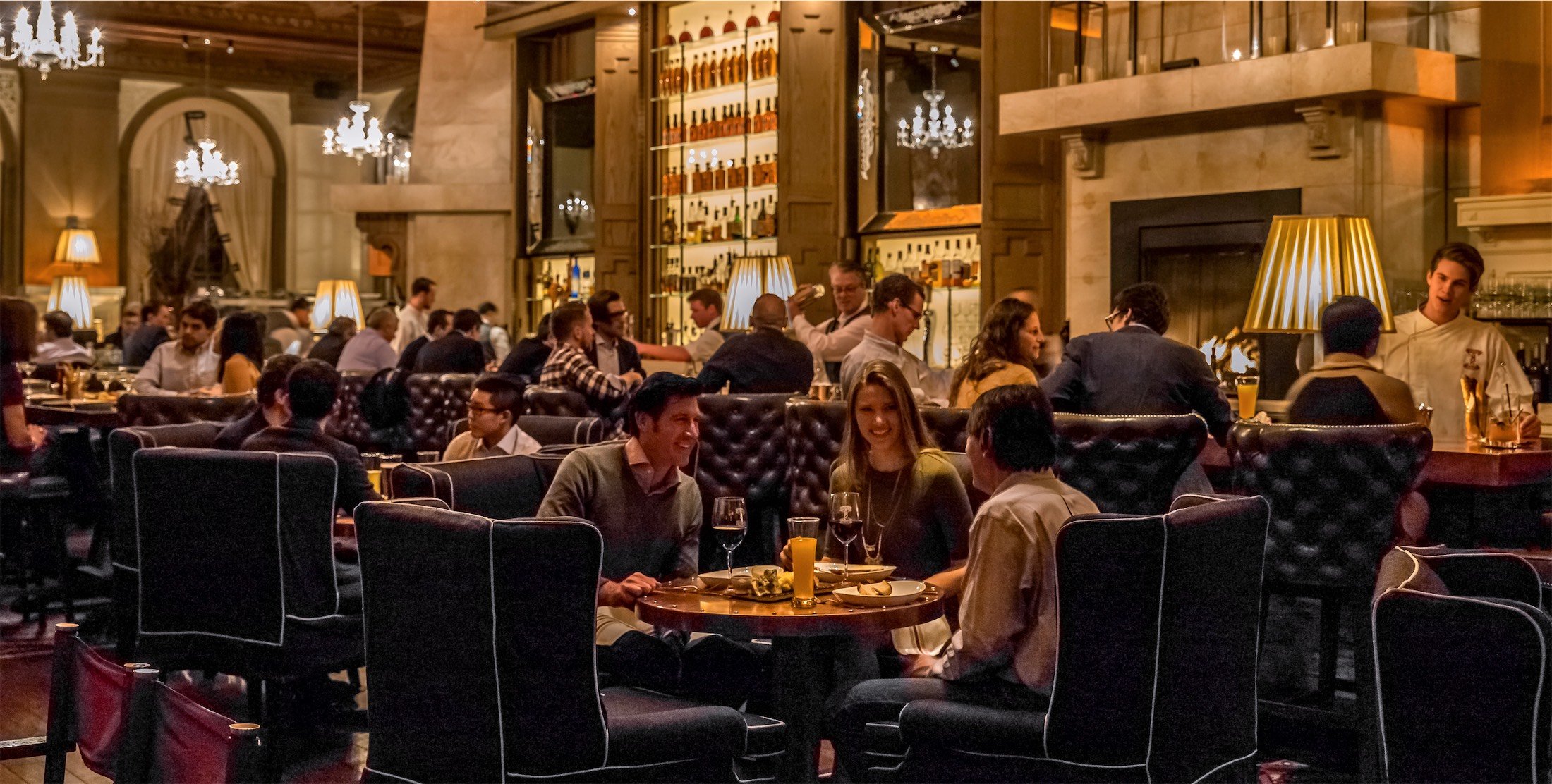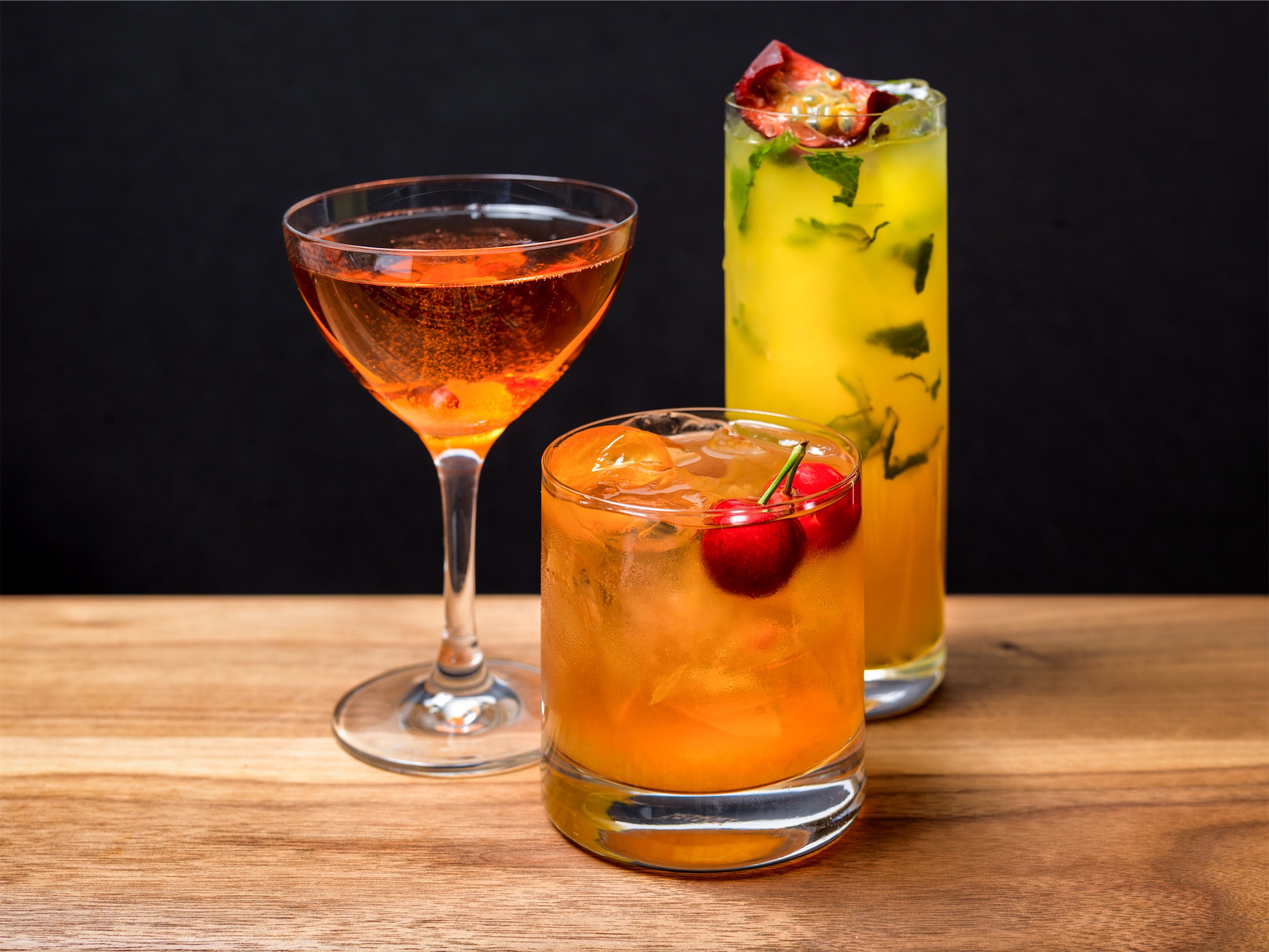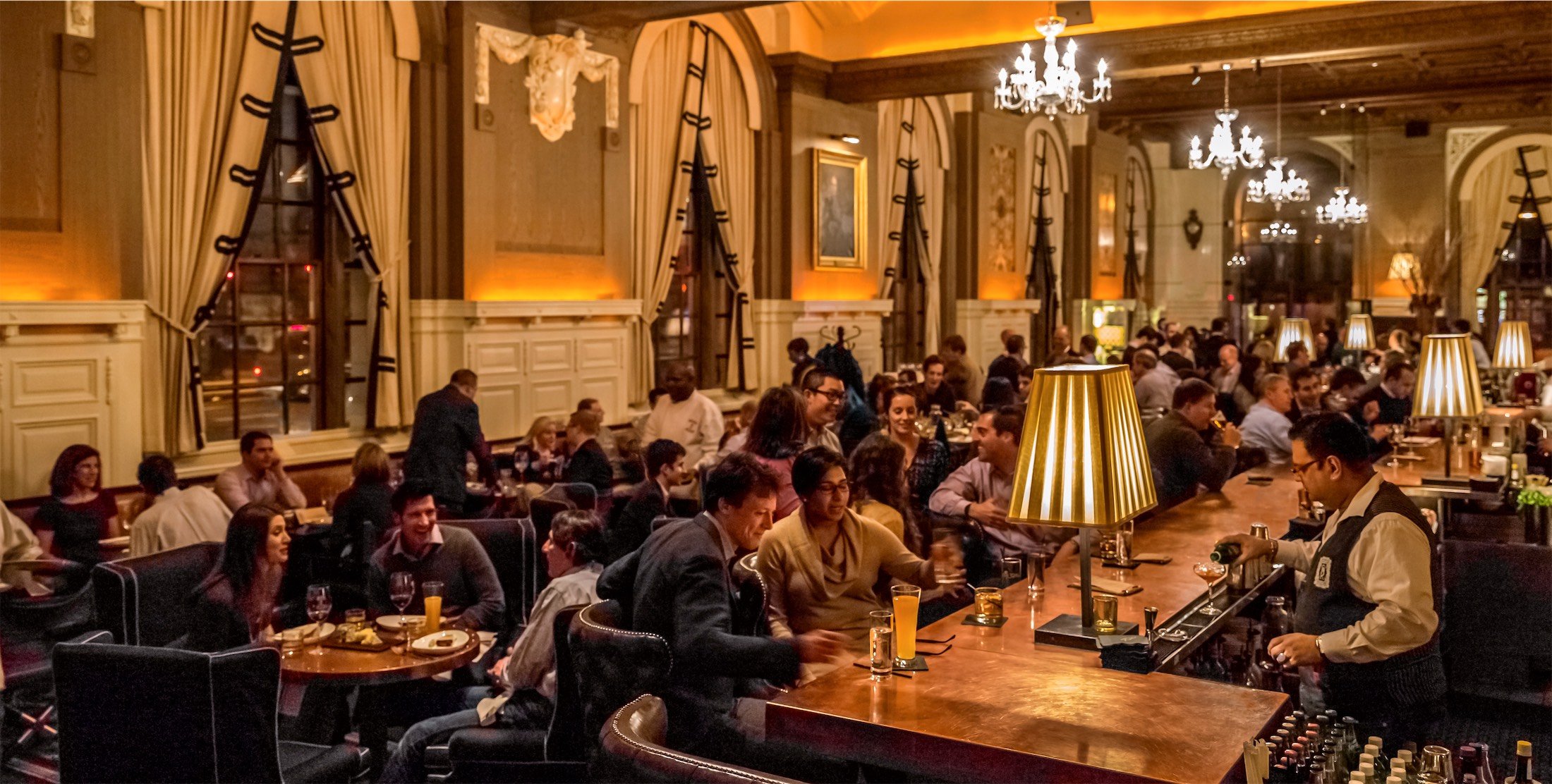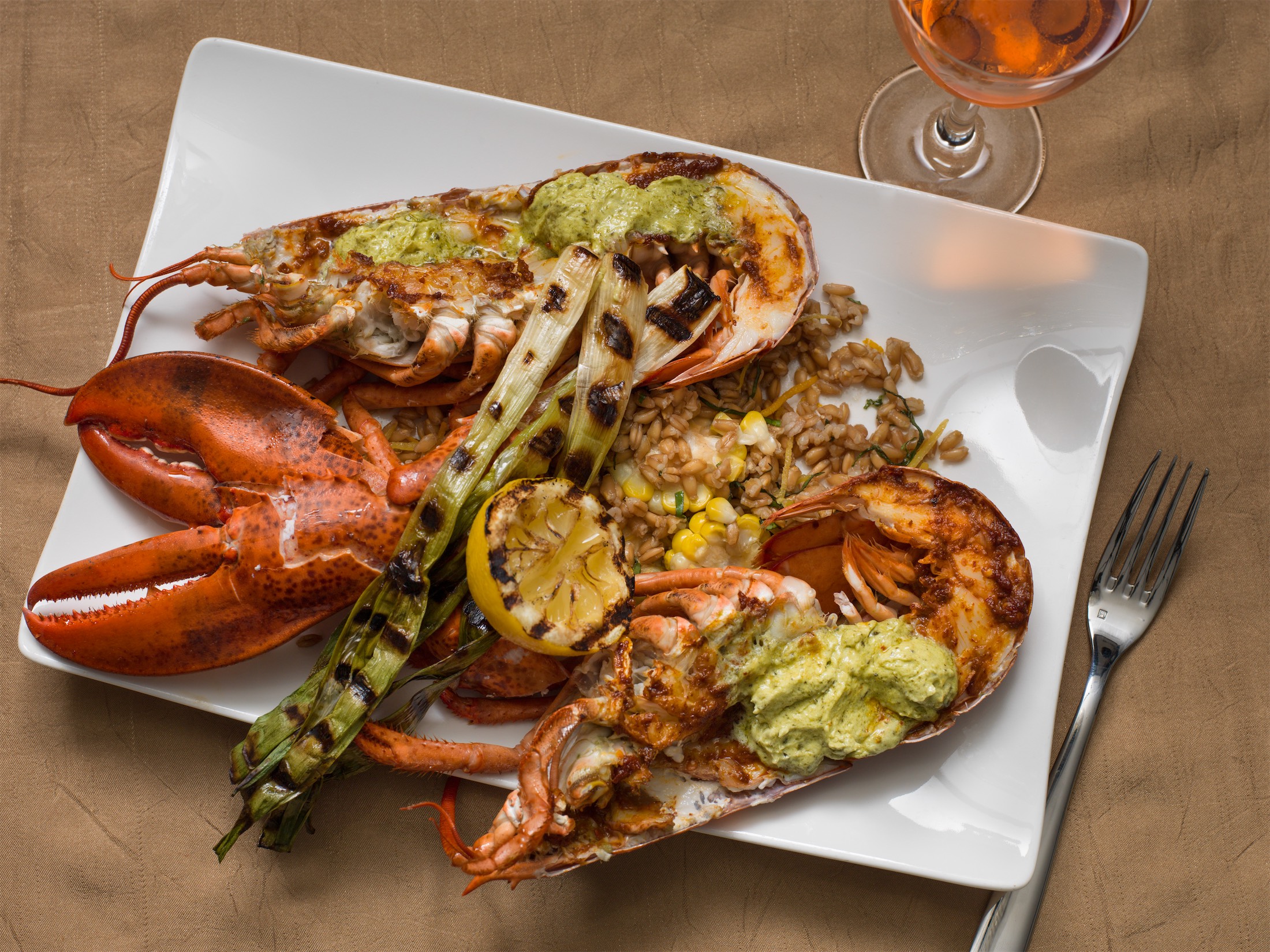 Exclusive Offers and Updates from Fairmont Copley Plaza