Dog-Friendly Room Service
Add a special touch to your pet's stay at Fairmont Copley Plaza. Our new dog-friendly menu offers five gourmet selections freshly cooked in our kitchen. All ingredients are human-grade, nutritious and plated fine-dining style for the ultimate room service feast available to order while staying on property.
Prices and availability are subject to change.
All amenities are subject to $8 delivery fee, 7% sales tax, and 18% service charge.
LOCATION
138 St. James Avenue
Boston, Massachusetts 02116
HOURS
Daily | 7 a.m. to 10 p.m.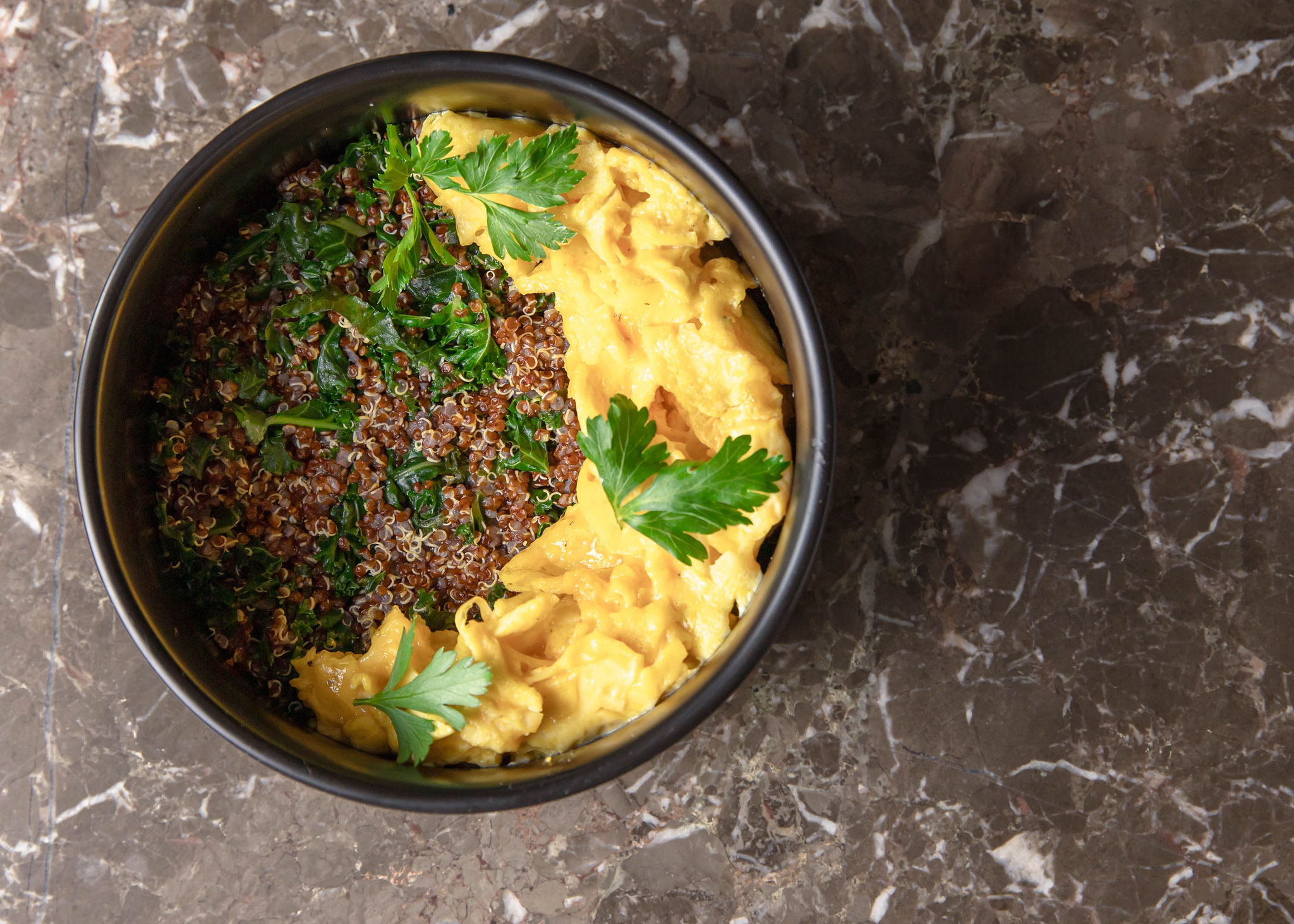 Cori's Scramble - $14
Scrambled Organic Eggs, Lacinato Kale, Quinoa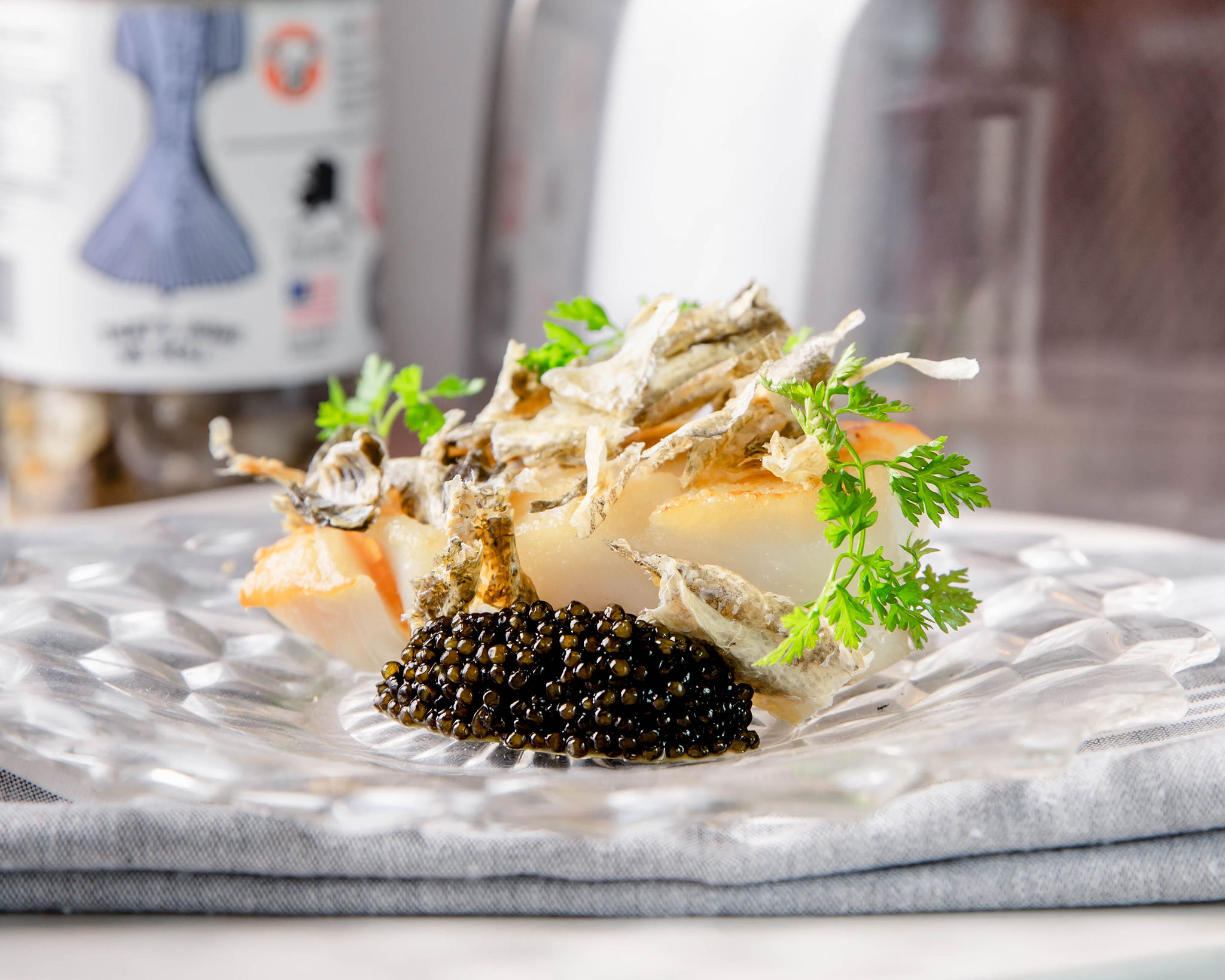 Codfish and Caviar - $50
Georges Bank Cod, Caviar, Polkadog Cod Skin Cracker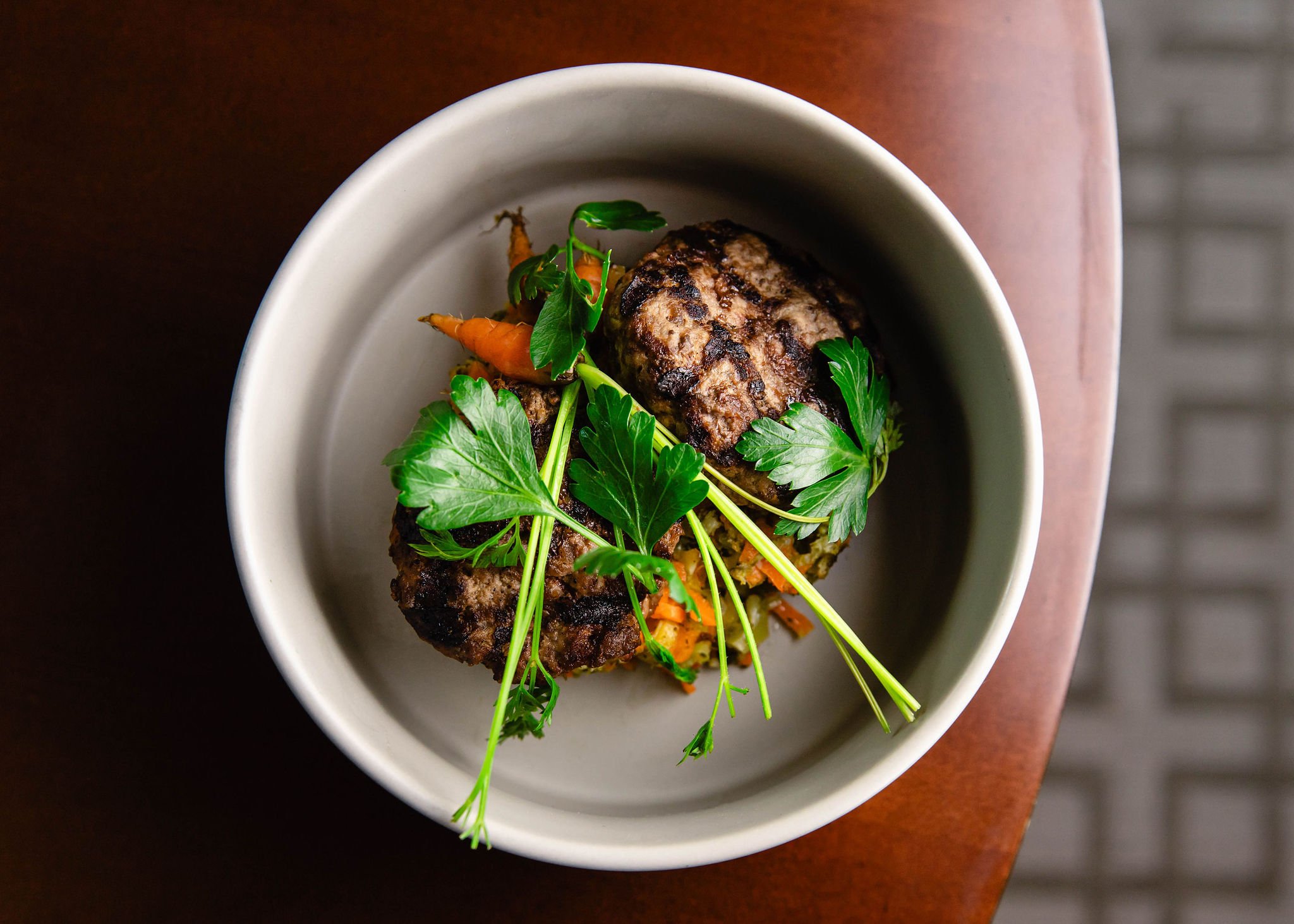 Beef Patties - $18
Angus Beef, Heirloom Carrot & Broccoli Hash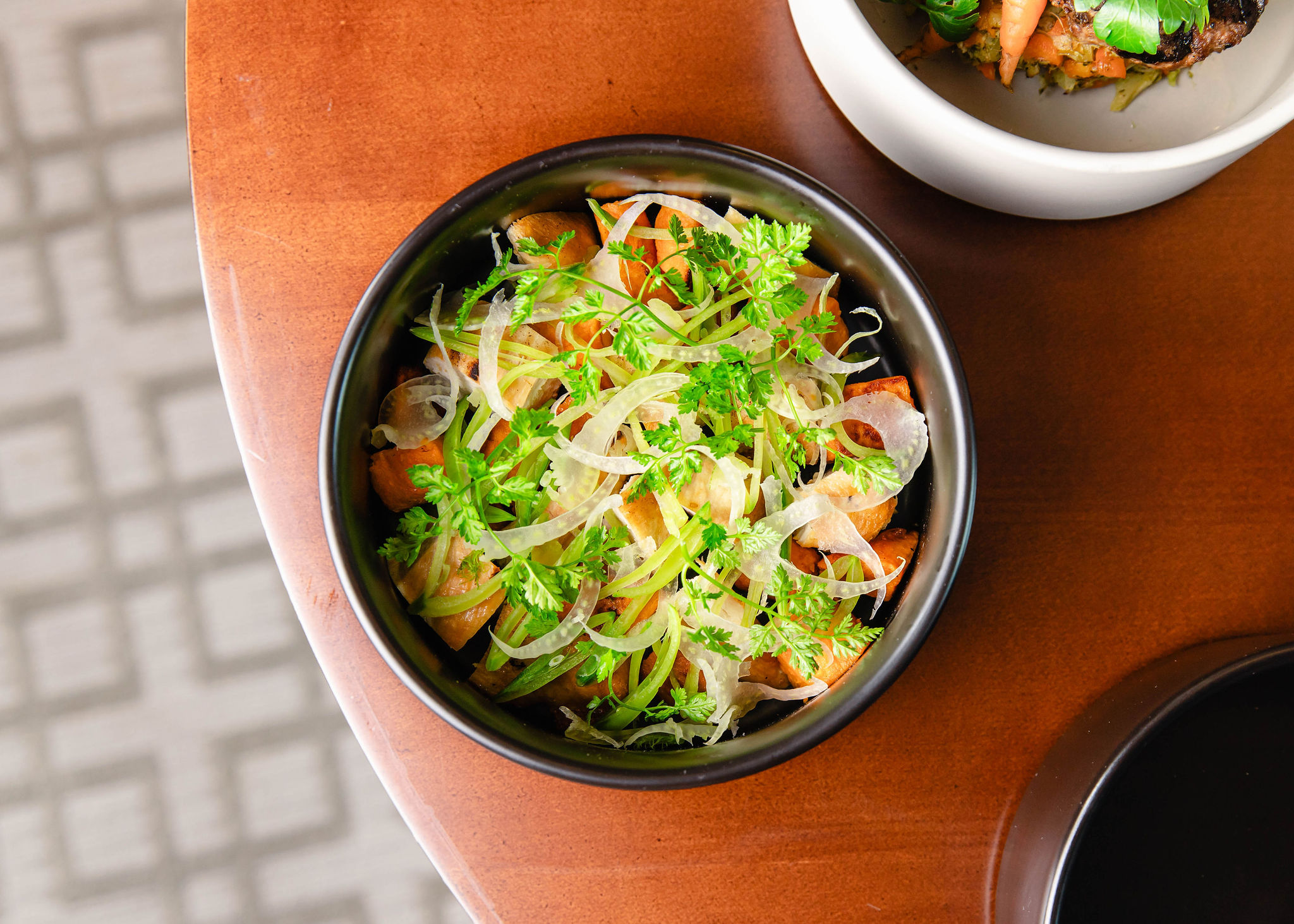 Hearth Roasted Chicken - $17
Boneless & Skinless Chicken Breast, Roasted Yams, Fennel and Snap Pea Slaw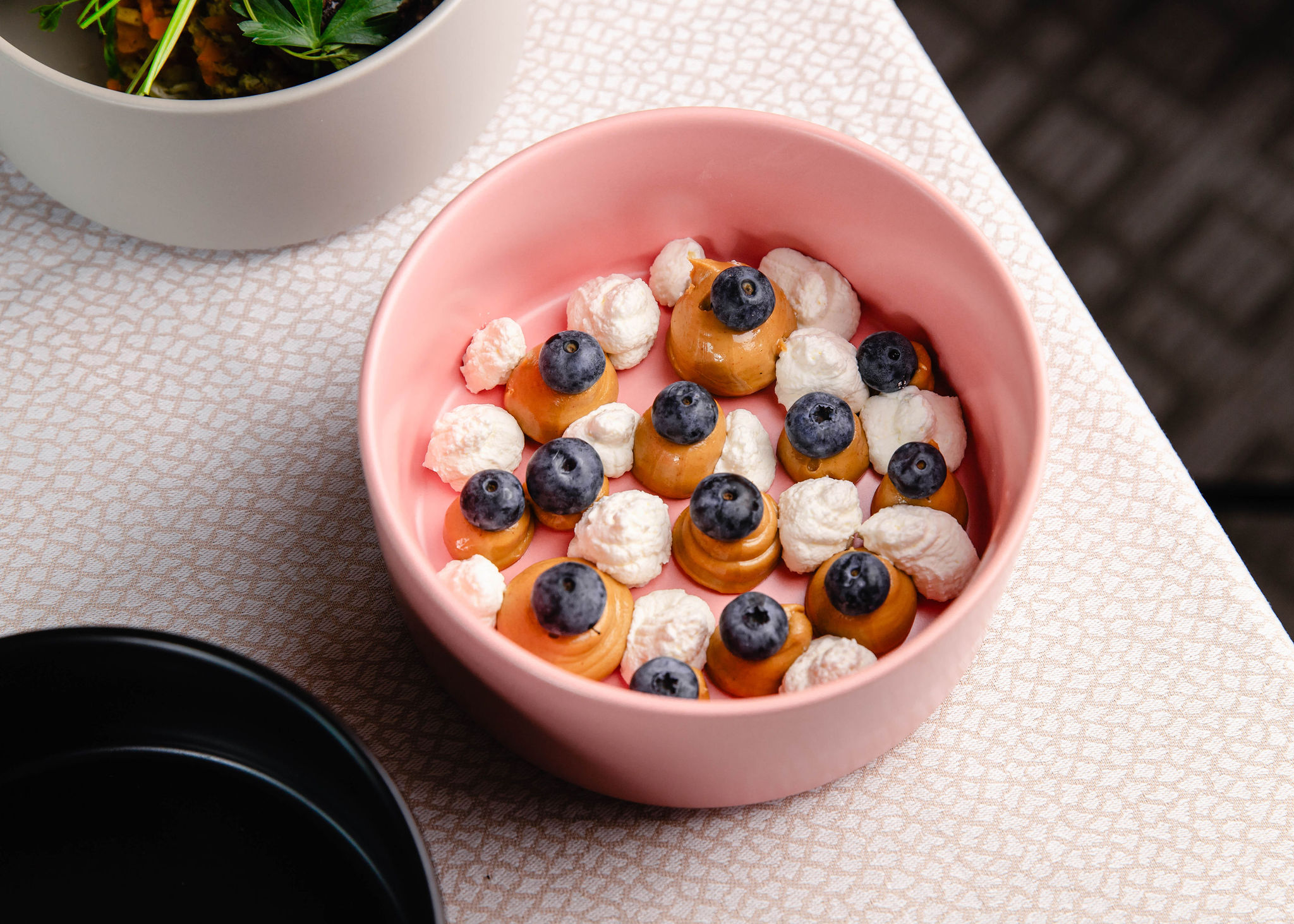 Peanut Butter Pup Cup - $15
Organic Peanut Butter, Aerated Unsweet Cream, Local Blueberries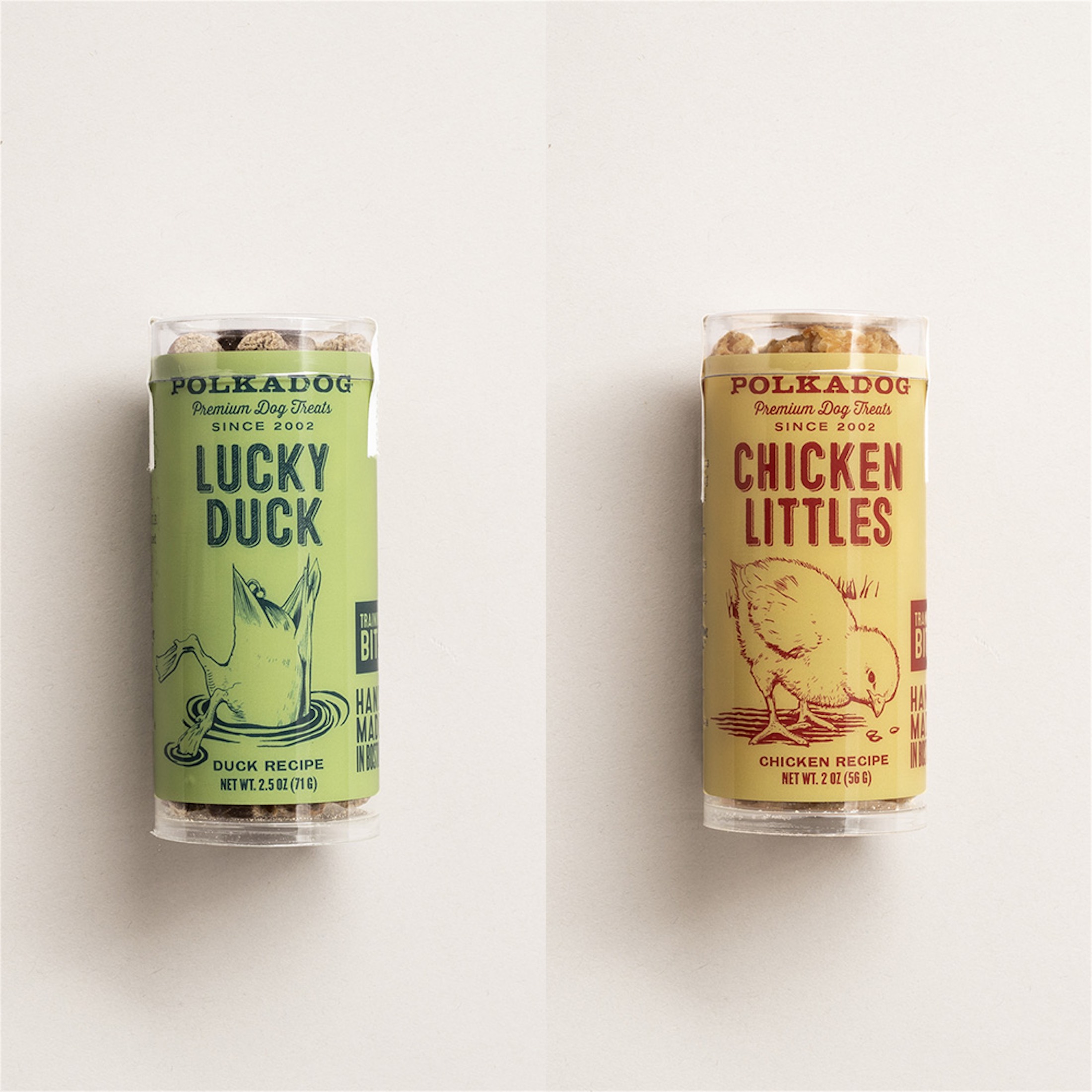 Polkadog Bakery Treats (2.5 oz Tubes) - $9
"Lucky Duck" – Duck Liver, Potato Flour (Grain Free)
"Chicken Littles" – Chicken Breast, Brown Rice, Potato Flour
Exclusive Offers and Updates from Fairmont Copley Plaza