COPLEY SQUARE RENOVATION
A new vision for Copley Square and our Back Bay neighborhood is underway. The City of Boston is revitalizing the landmark community park in front of Fairmont Copley Plaza with striking new features so it remains a cultural and recreational hub for future generations.
Copley Square was established in 1883 and is framed by some of Boston's most iconic historic buildings: our grand hotel, the Boston Public Library and Trinity Church. The exciting restoration of this beloved civic amenity is expected to be complete in fall 2024.
COPLEY SQUARE THROUGH THE YEARS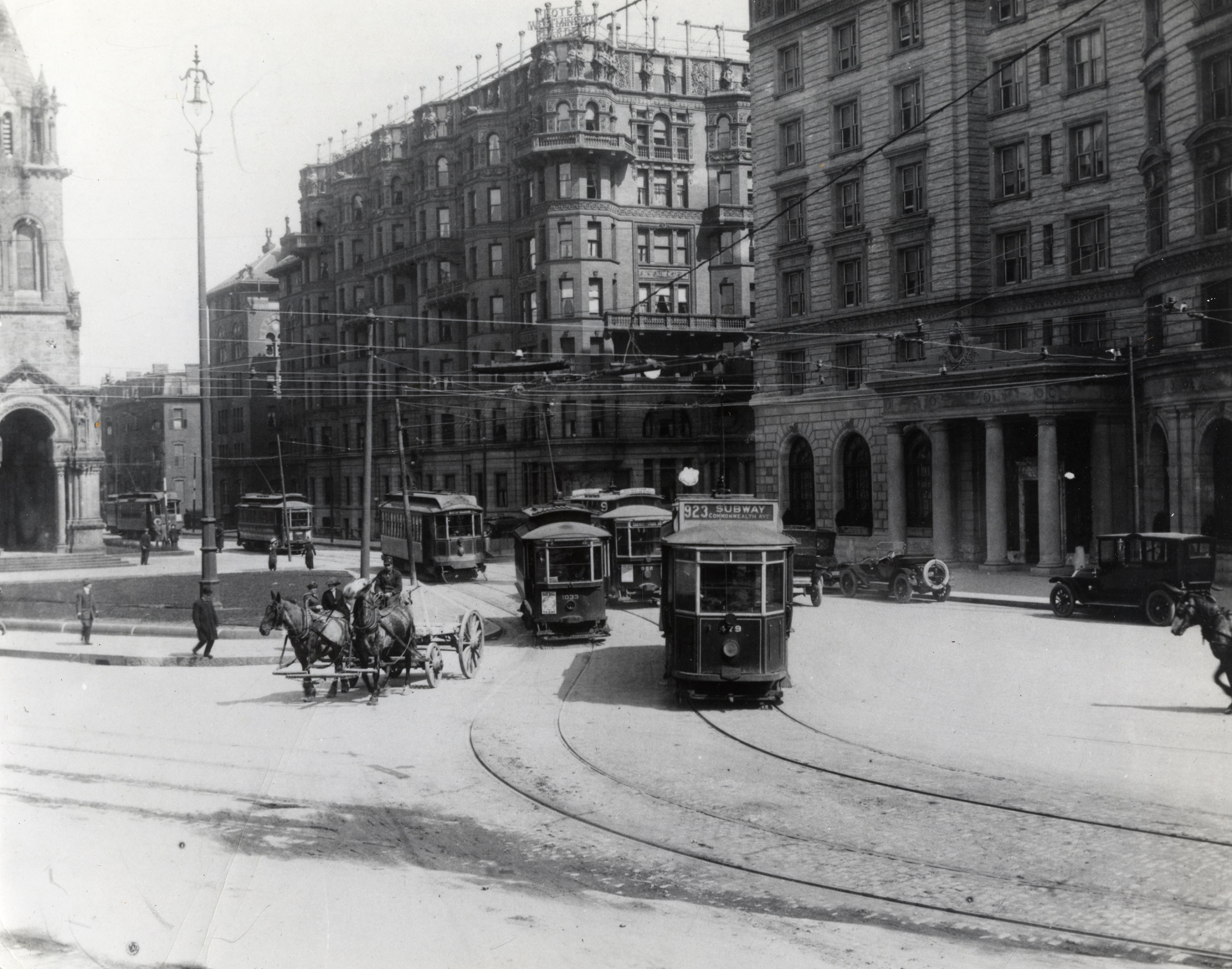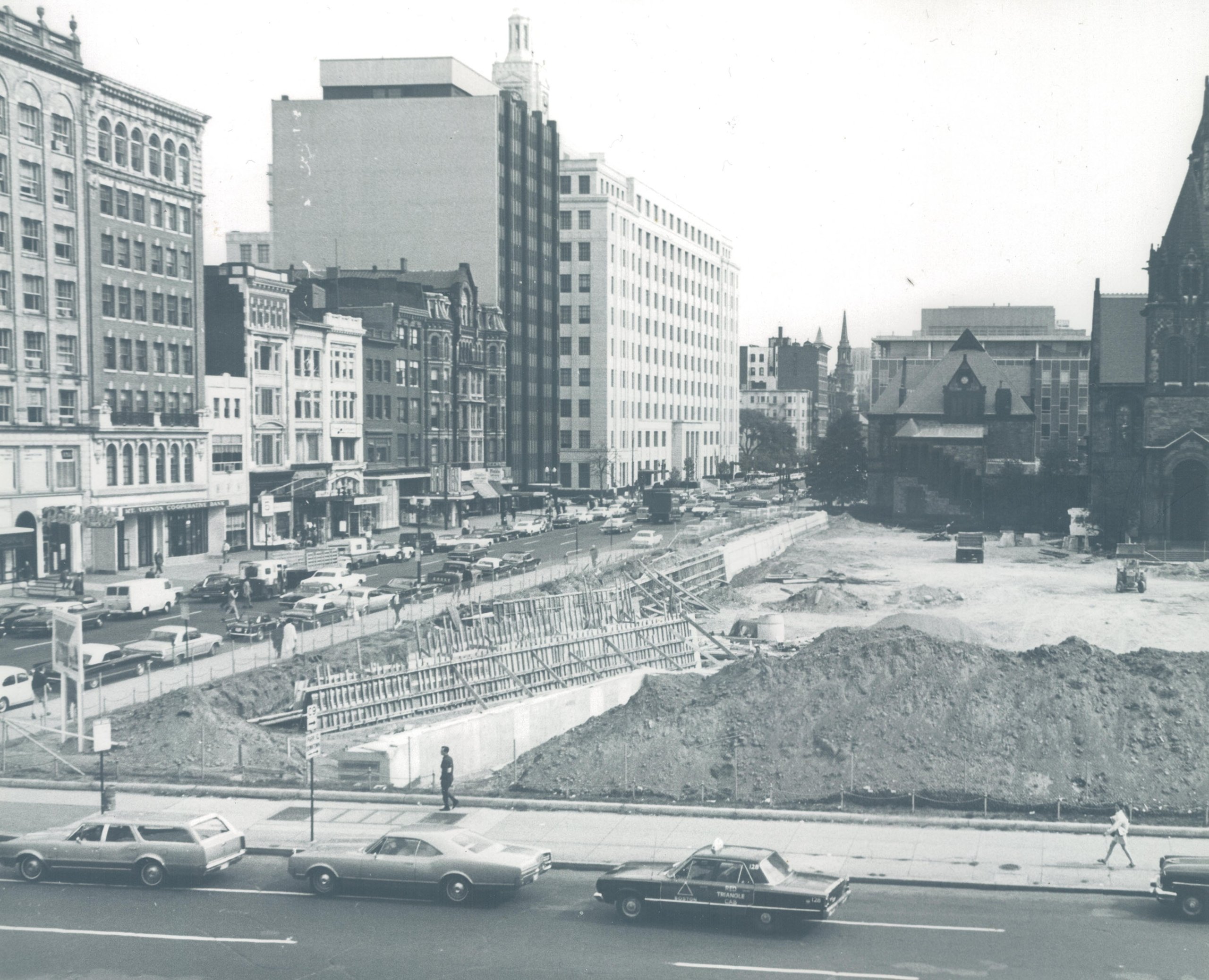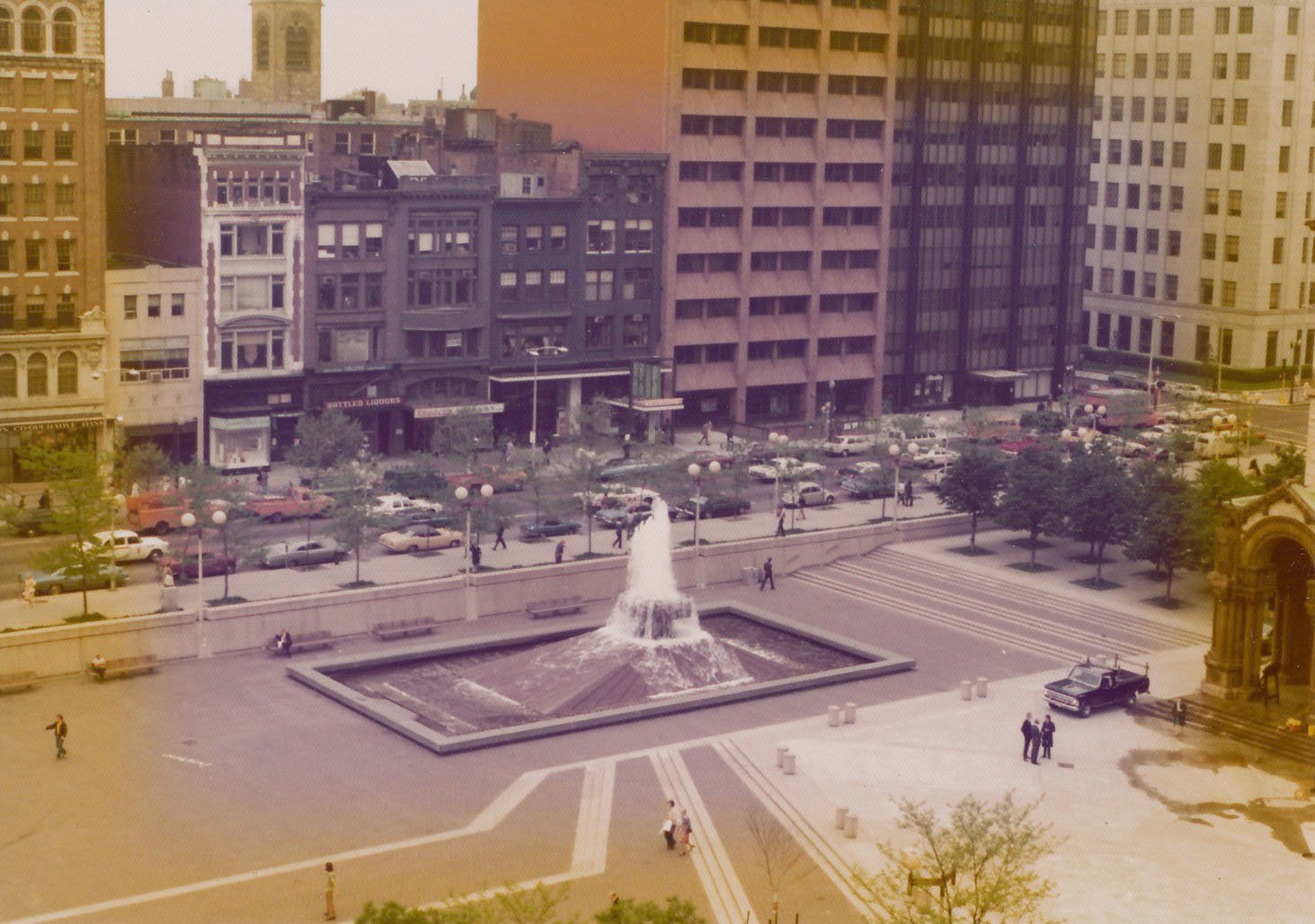 Exclusive Offers and Updates from Fairmont Copley Plaza